Tuesday, September 26th. Check-in starts at 6:45pm
SOLD OUT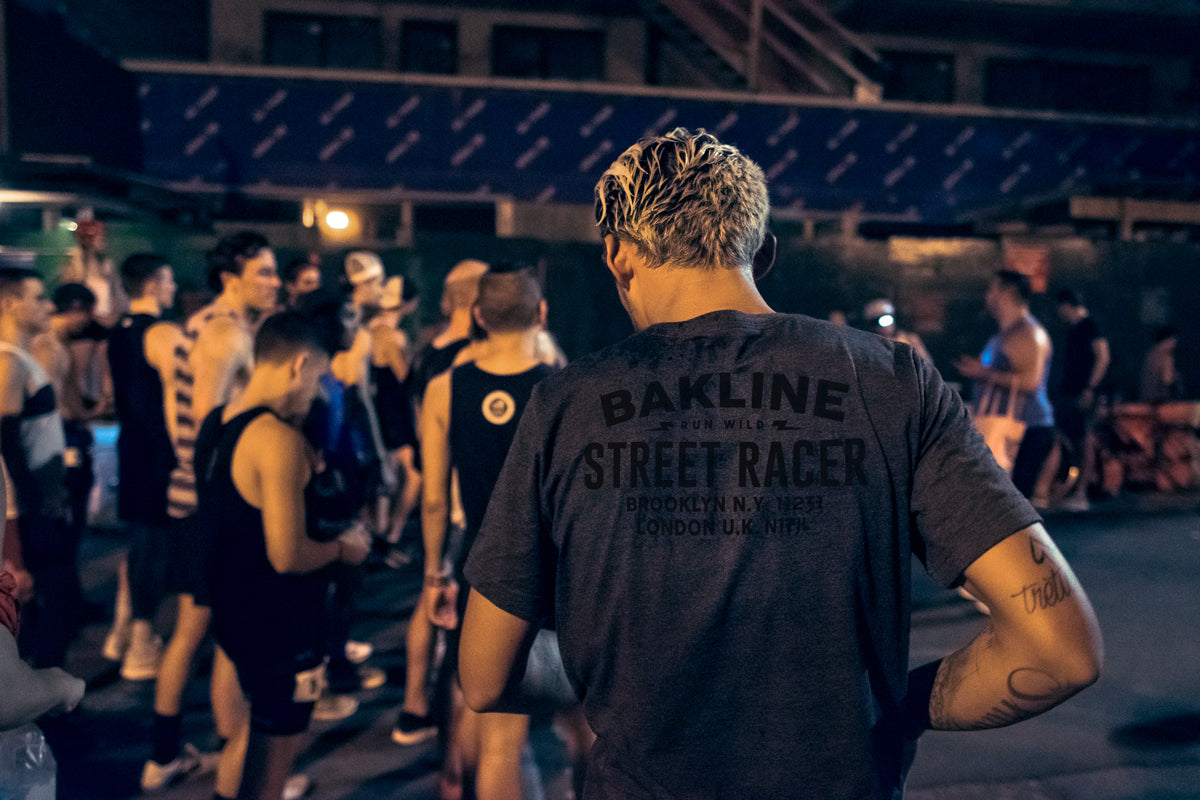 A Street Race Between Two Halfs
The Hop to Hops Challenge is a race in collaboration with Other Half Brewery, between their Centre Street Location and the Domino Park Location. About 4.6 miles.
When: Tuesday, September 26th. Check-in at 6:45, race start at 7:15.
Course: There is no official course, just two points.
Divisions (Winners get $150 Bakline Credit):
Fastest Woman
Fastest Man
Fastest Non-Binary
Best Prediction Time (You don't have to be fast to win! You call out the time you expect to complete the course, and you're ranked based on how close you achieve this time).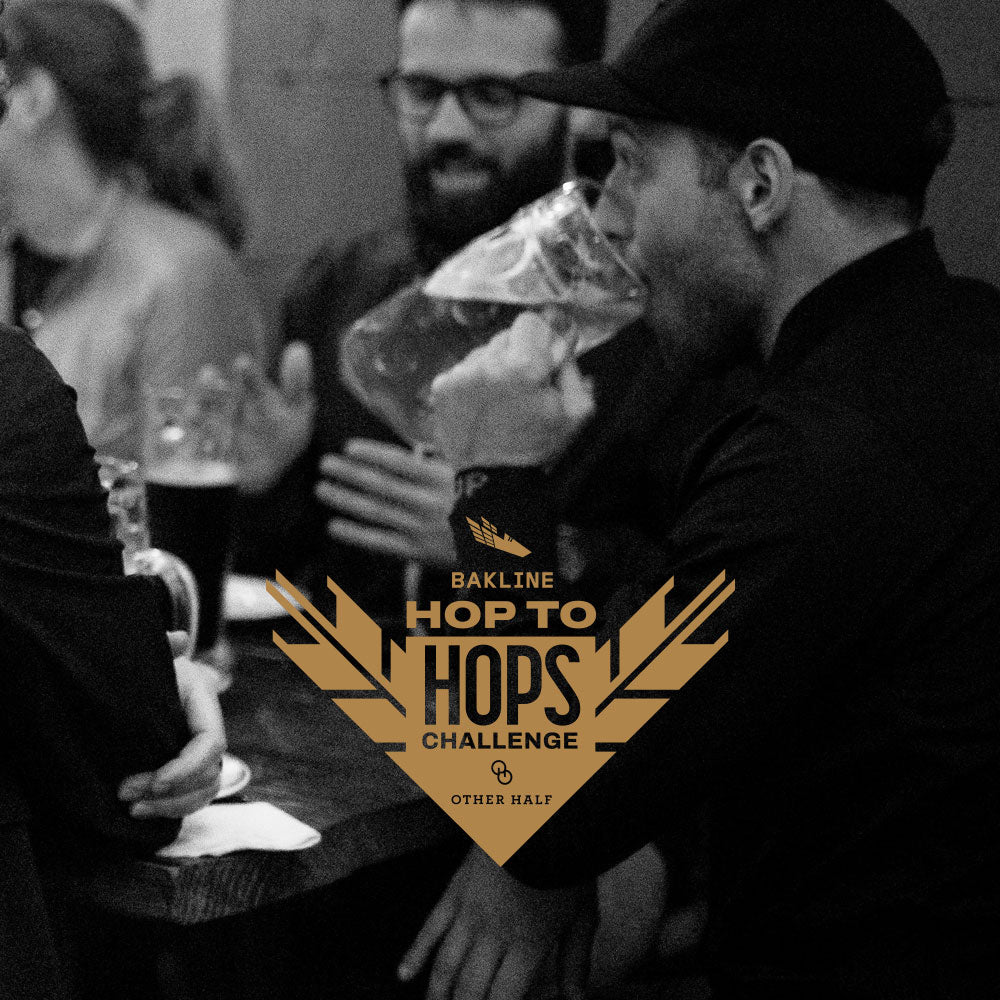 All participants receive
Bakline event tee
Bakline Pearl White Performance Socks
One drink ticket at the finish location.
Division winners receive $150 Bakline Credit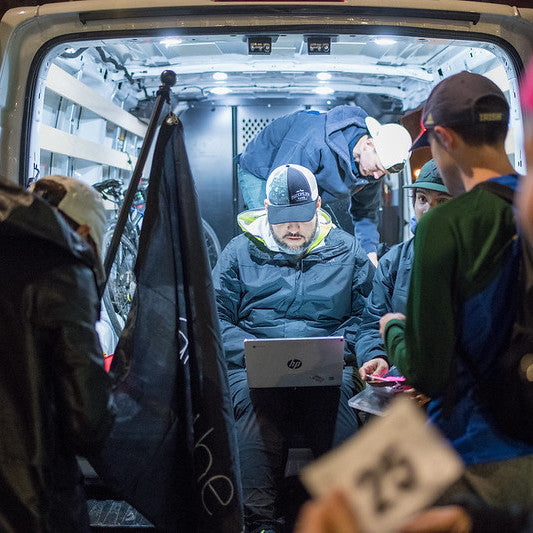 Check-in At Other Half Centre Street
Here you will confirm your division. If you select the Prediction Time division, you will confirm your time and we'll give you something to cover up your watch and phone for the race.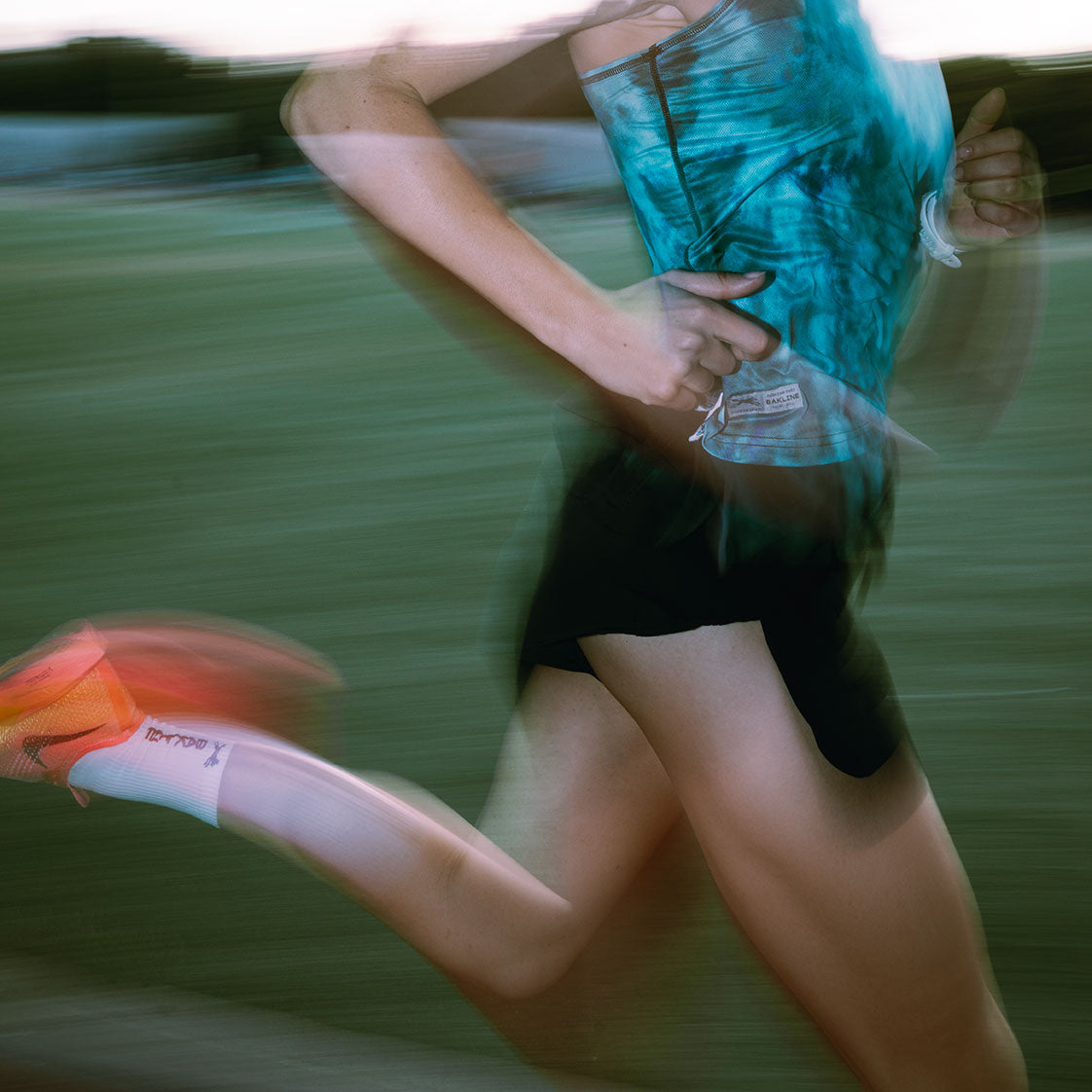 We Start
There is no official course. Just get yourself to the Domino Park location of Other Half Brewery.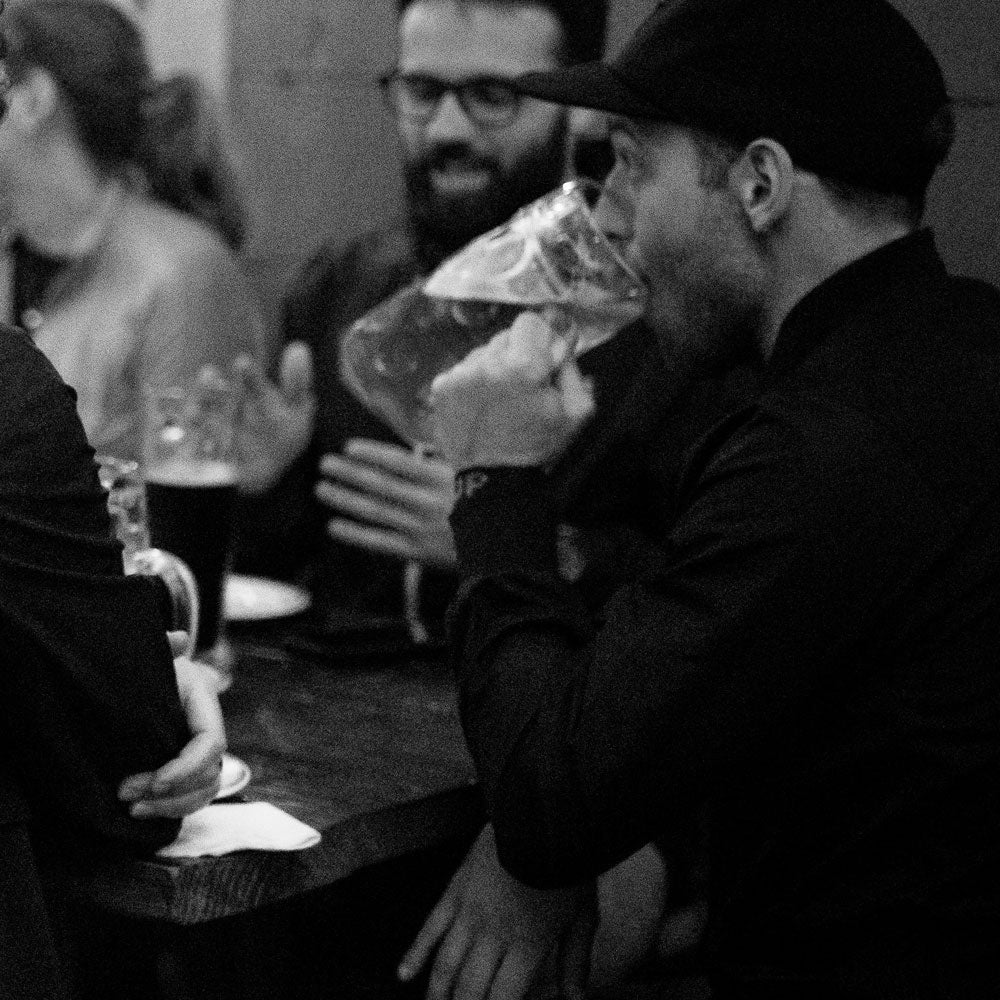 Awards and A Pint on the house
At Other Half's Domino Park location, we will announce the division winners after everyone has arrived, and everyone can enjoy a pint on the house.
the hop to hops challenge is now sold out