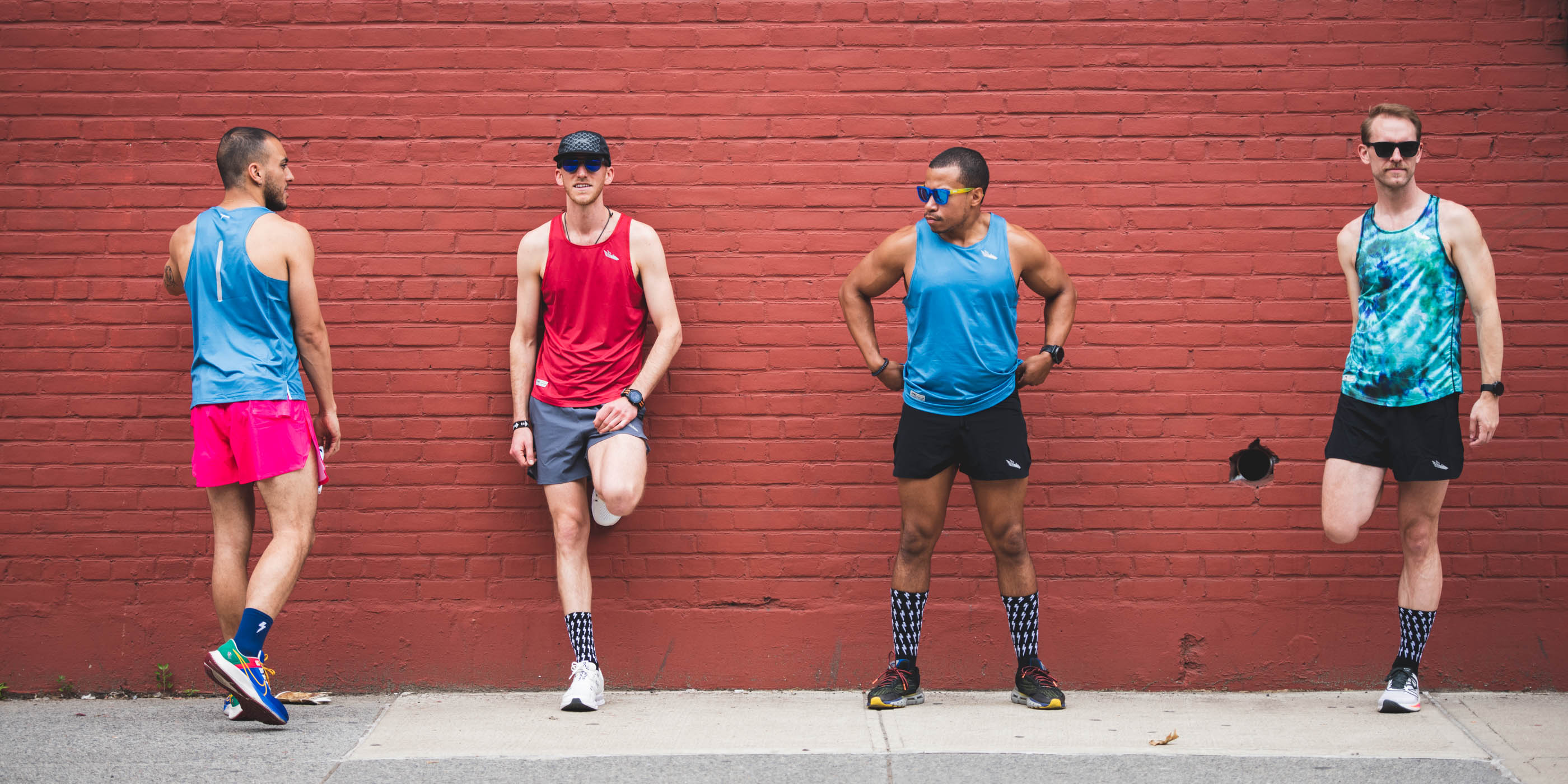 You asked for pockets - We delivered
Men's Cut Bottoms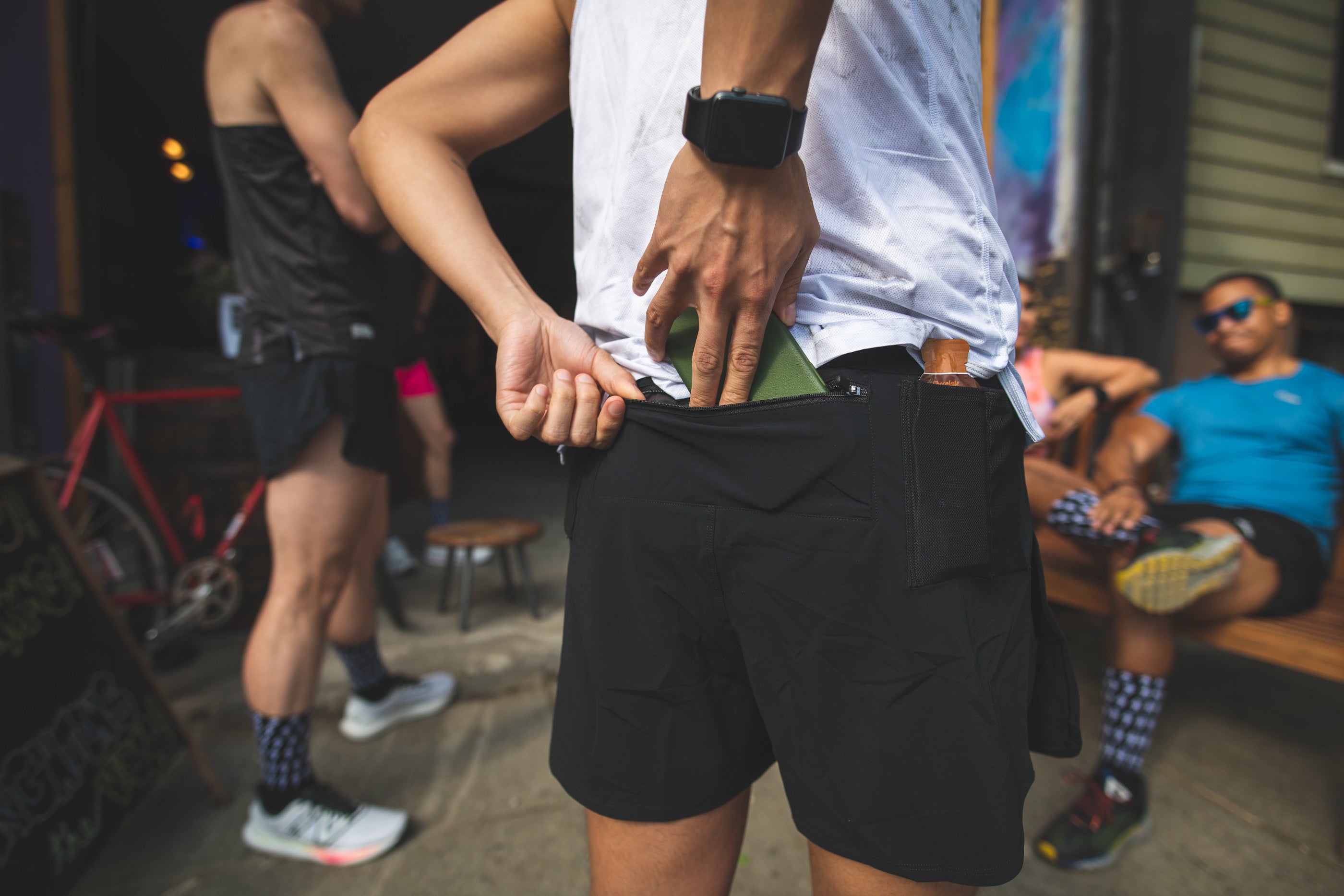 Substance Over Flash
All the pockets
You wanted more usable pockets. So did we. We tried different zipper orientations, different sizes for the nutrition mesh pockets, and different placements for the inner key pocket. Get what you need with ease.
Thoroughly tested
Thousands of miles
These shorts have been through many rounds of testing, and thousands of miles. Including an 888 miles circumnavigation of Iceland in 2021. From stitch style, pocket depth, and fabric selection, every bit of these shorts were intentional.
Looking for a half tight? That's in the works...stay tuned!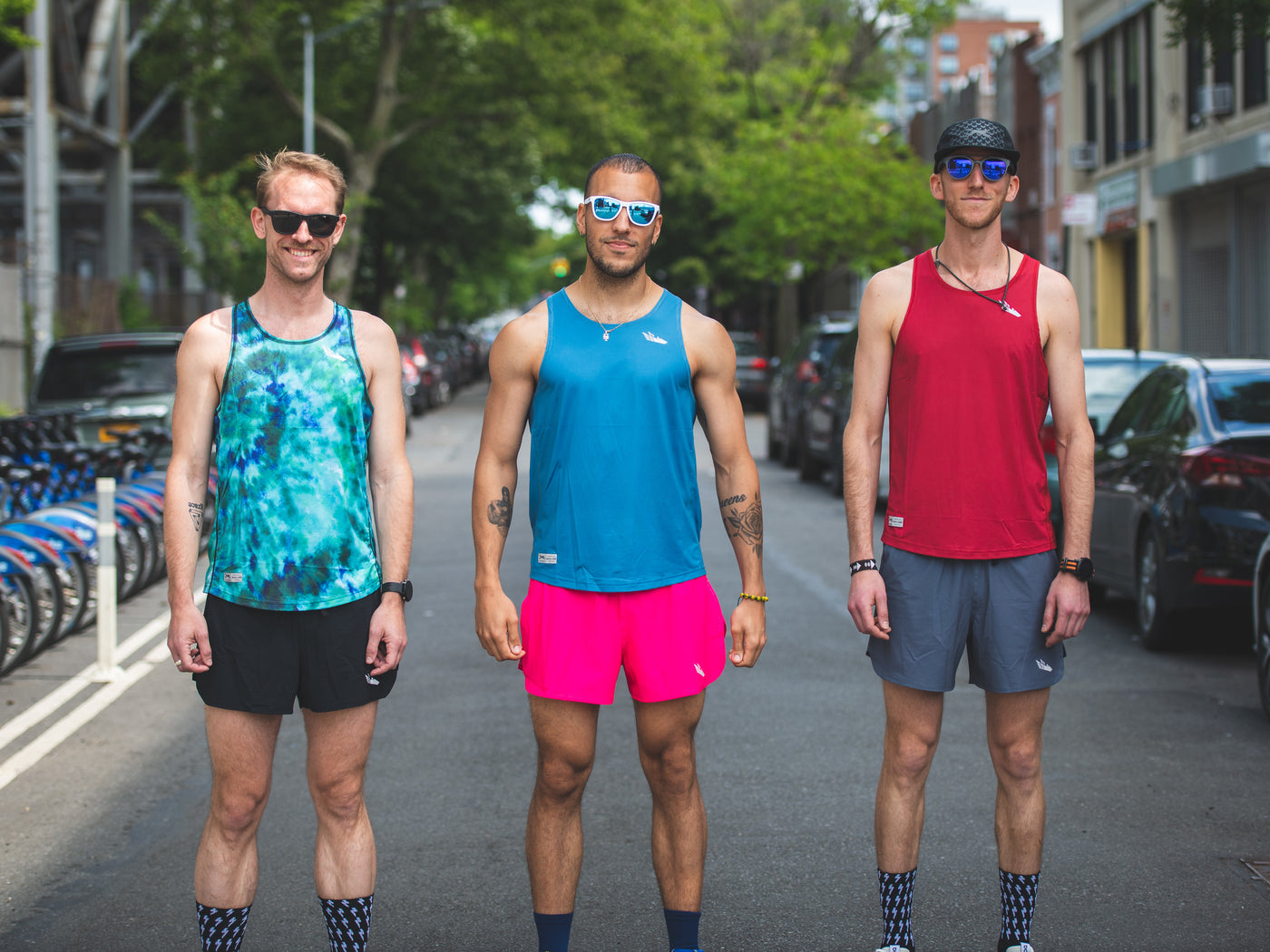 Cover any distance
100 meters to 100 miles
Training. Racing. Sprinting. Lifting. Laundry. We designed these shorts to cover whatever you may need. from left to right, Dan is wearing the Speed 3", (with 4 pockets and side split) Jeremy is wearing the Distance 4" (with 6 pockets and side split), and Etan is wearing the Ultra 5" (with 8 pockets).