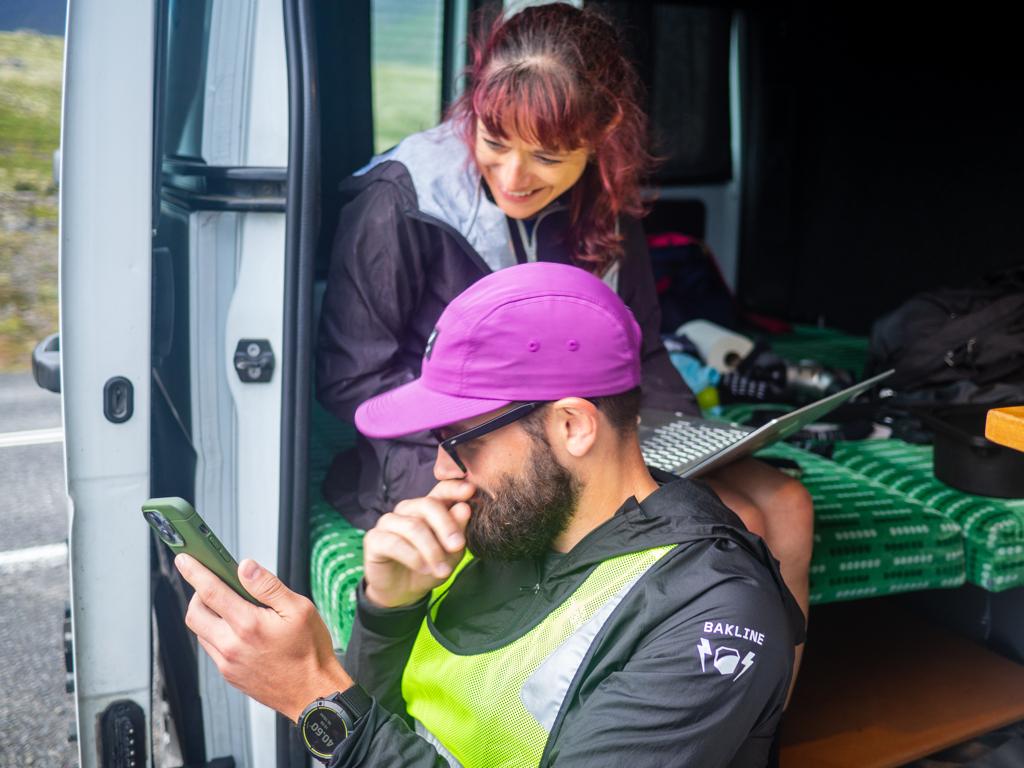 what we're all about
Running is a passion sport for the vast majority of us. It isn't our full-time job, but for those dedicated to improving our craft, it is a calling that we pursue for a variety of reasons. Indeed, the passion we each feel for running manifests itself in different ways and evolves from day to day and year to year. From the front of the pack to the back, we all experience the joys and challenges of the sport—from elation at the moment of lacing up our shoes and getting out the door, to dread and hitting the snooze button over and over again. Regardless of pace, experience, or specific goals, what binds many of us is the transformational journey from the start of a training cycle to the end. 
That journey has many decision points: What are my goals? What are my strengths and limiting factors? Most importantly, why do I want to improve? Answering these questions requires both self-reflection and a team of people to help you get to where you want to go— regardless of whether there's a finish line you want to cross or not.
Working with a coach (or in our case, two!) is vital to that success.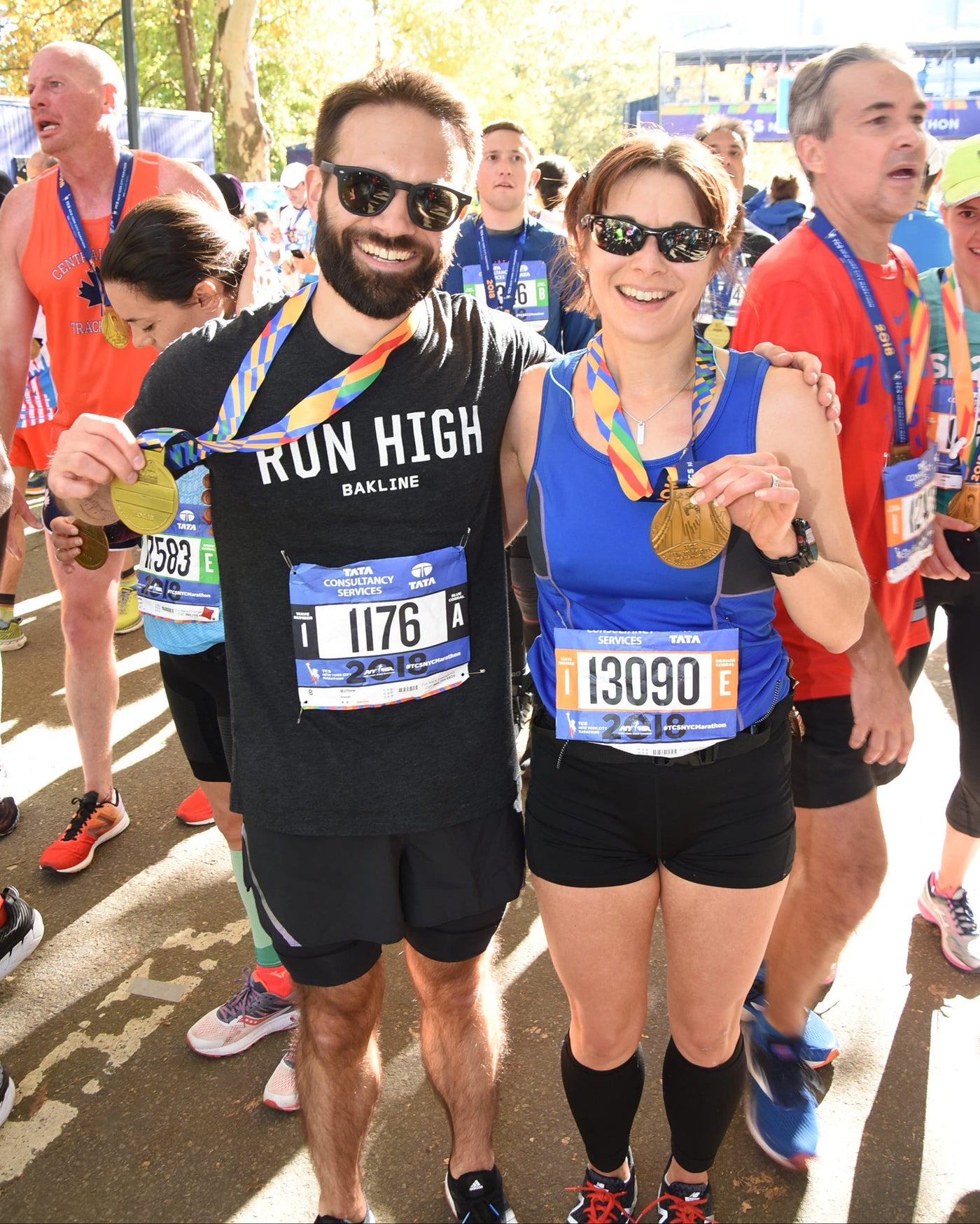 coaching philosophy
We believe that every runner has the potential to improve. 
Our approach to athletic development goes beyond race goals—we want to support runners as they build sustainable, healthy, life-long practices. Running is a science, a craft, and at its highest expression, an art. Our coaching aims to fuse these elements into a holistic approach to not just developing speed and endurance in our athletes, but also to helping them become confident and resilient. We strive to provide the right tools and create a supportive environment in which runners can reach their fullest potential. 
Our coaching philosophy is simple: there are no secrets or shortcuts. The keys to running faster, longer, and stronger at any distance, pace, or age are maximizing fitness and improving efficiency. Our methods to achieve these gains are informed by research and experience, and we work with each athlete to develop short and long-term training strategies tailored specifically to each runner's goals and abilities.
You have more. We'll help you find it.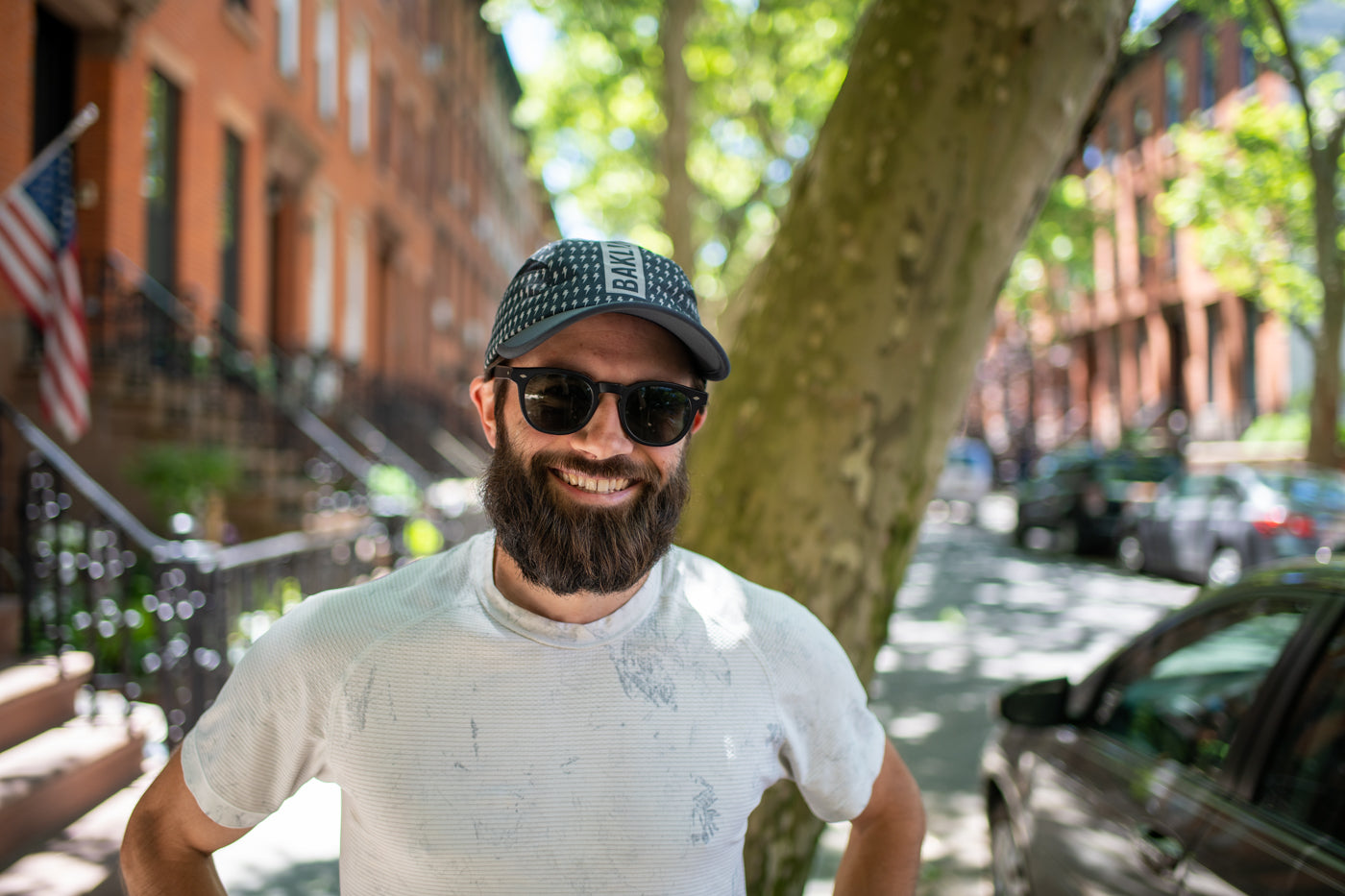 Who we are
Molly
Molly is a lifelong runner who has competed at distances from sprints to ultra marathons. Her primary focus is the marathon, though she will pretty much show up for anything with a finish line. A student of the sport in every sense, Molly is dedicated to learning the science and craft of running through a two-pronged approach of reading all the books and running all the miles. She is a Boston qualifier, an RRCA and USATF certified running coach, certified personal trainer, and ACE exercise nutrition specialist. 
Who we are
Matt
Matt fell in love with running twice. First during high school, when he competed in cross country and track. Then again in 2014, when he rediscovered running after an impromptu half marathon with his brother and Bakline co-founder Rob. He hasn't stopped running since. In wanting to share his love of the sport with others, he teamed up with someone smarter than him, got his RRCA coaching certification, and committed himself to enabling others to find their best.