Nearly there: Give us your email and we'll notify you!
Women's Cut Bottoms are on the way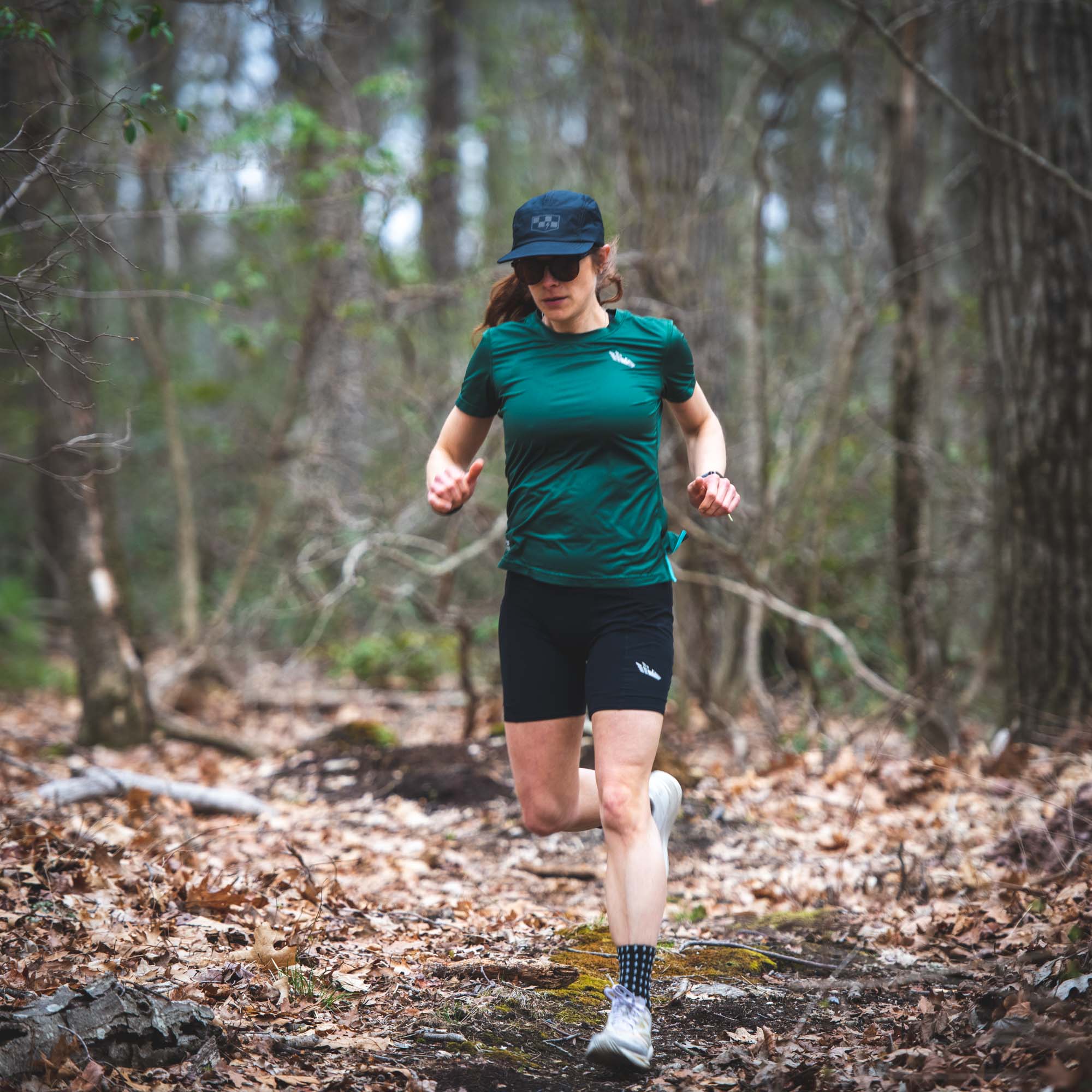 Substance Over Flash
All the pockets
You wanted more usable pockets. So did we. We tried different zipper orientations, different sizes for the nutrition mesh pockets, and different placements for the inner key pocket. Get what you need with ease.
We're nearly done with development and we expect women's cut shorts to be available this summer. We'll start with three versions with a 4th by the end of the this year (a classic/traditional short).
We'll have the Ultra 6.5" Fitted Long Short with 8 pockets: Two gel pockets on each hip, a top loaded back zipper utility pocket for a phone or gloves, an inner key pocket, and two open and deep side leg pockets.
We'll have the Distance 3.5" Fitted Boy Short with 6 pockets: same as the Ultra 6.5" Fitted Long Short but without the two side leg pockets.
Finally, we'll have a race brief with 4 pockets: one external gel pocket on each side, top loaded zipper credit card and money pocket, and an inner key pocket.
These have been through extensive testing. Quite literally over 2000 miles and well over a dozen wearers to get the sizing just right.
Want to know when they're available?
We'll email you when they're ready!