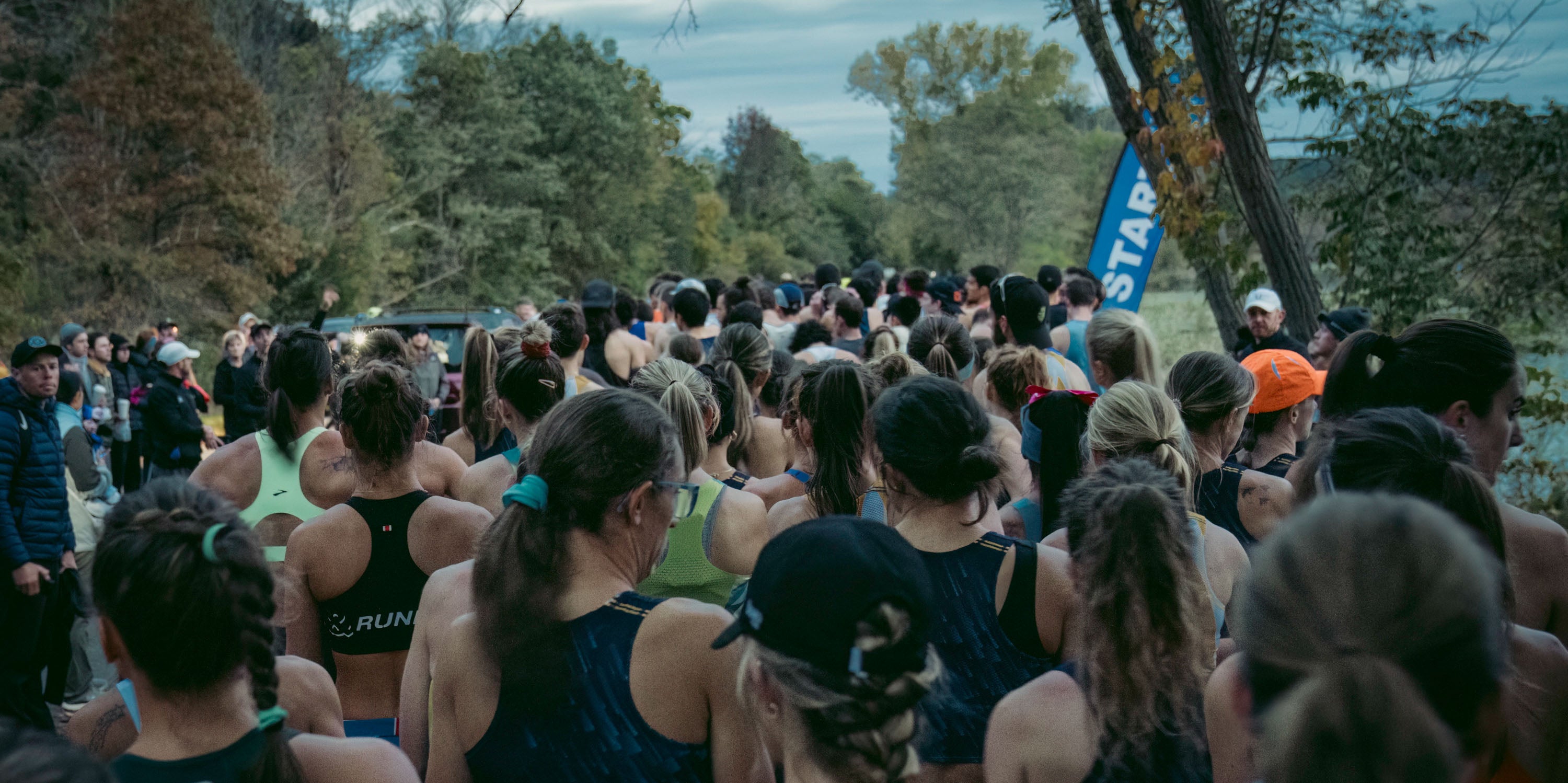 Supporting your OTQ
Bakline Mckirdy MICRO
supporting your otq
bakline mckirdy micro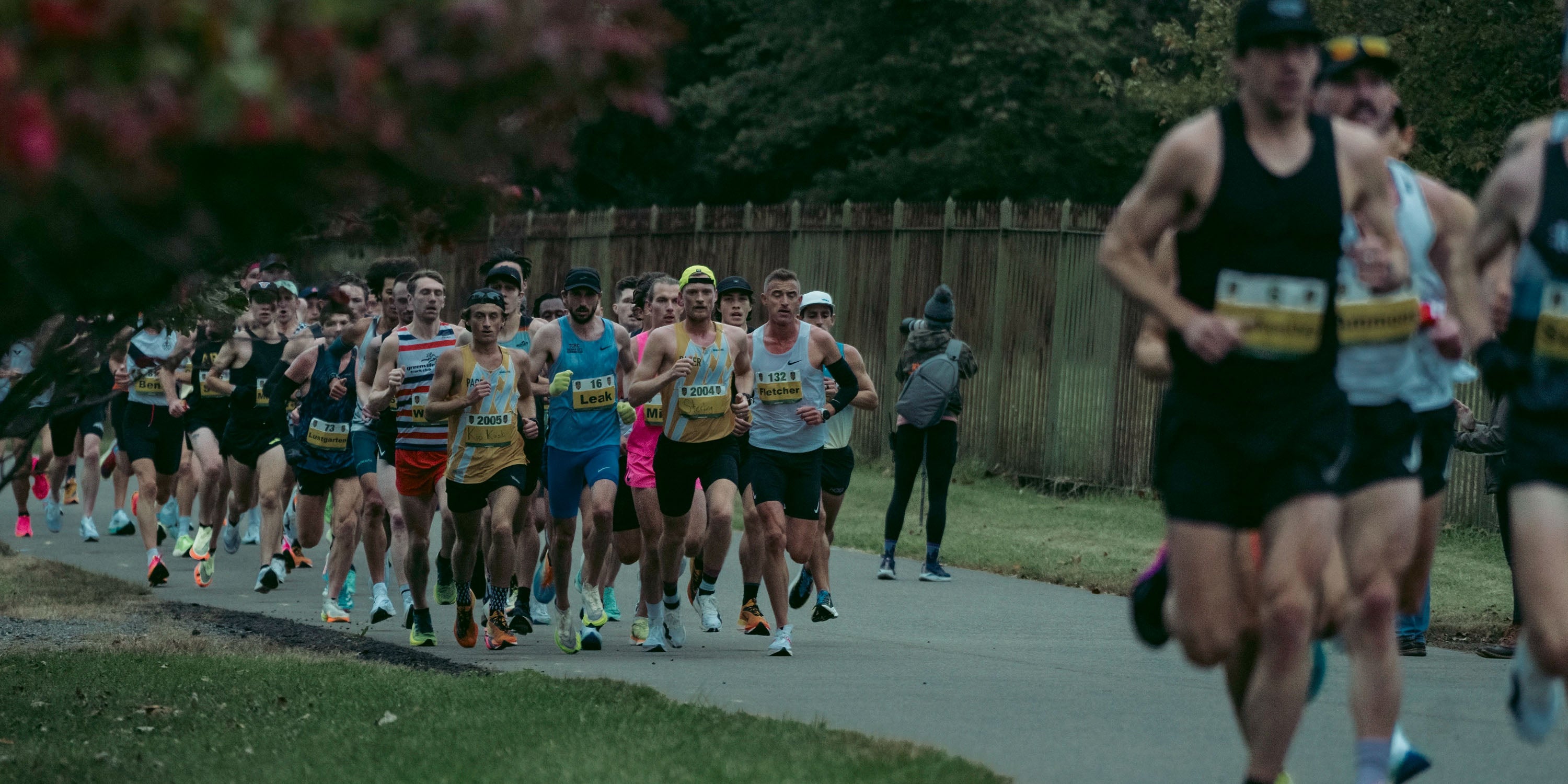 supporting your otq
BAKLINE MCKIRDY MICRO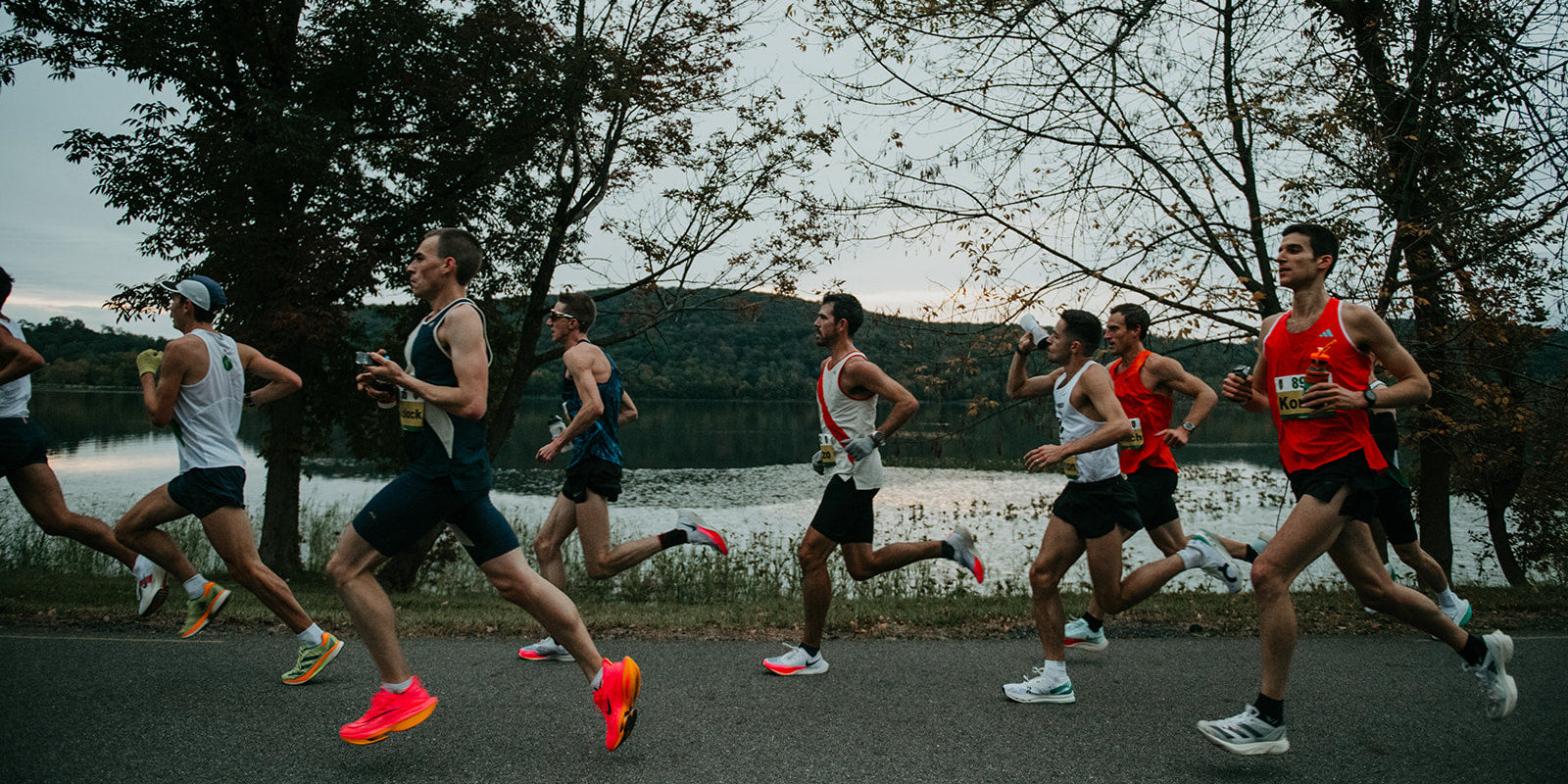 SUPPORTING YOUR OTQ
BAKLINE MCKIRDY MICRO
A DAY WITH MANY EMOTIONS
Being a part of this race has been the most rewarding events we've ever had the pleasure of putting on. When James reached out to us to partner on this idea we said an emphatic YES, but only if we could be more than checkbook.
We are thrilled that everyone had a shot at the OTQ. Heartbroken for those where the day didn't come together. And proud of you all, for giving it your all.
Rave photo links are directly below.
Thank you so much,
The McKirdy Trained and Bakline Teams: James, Heather, Matt, Rob, and Molly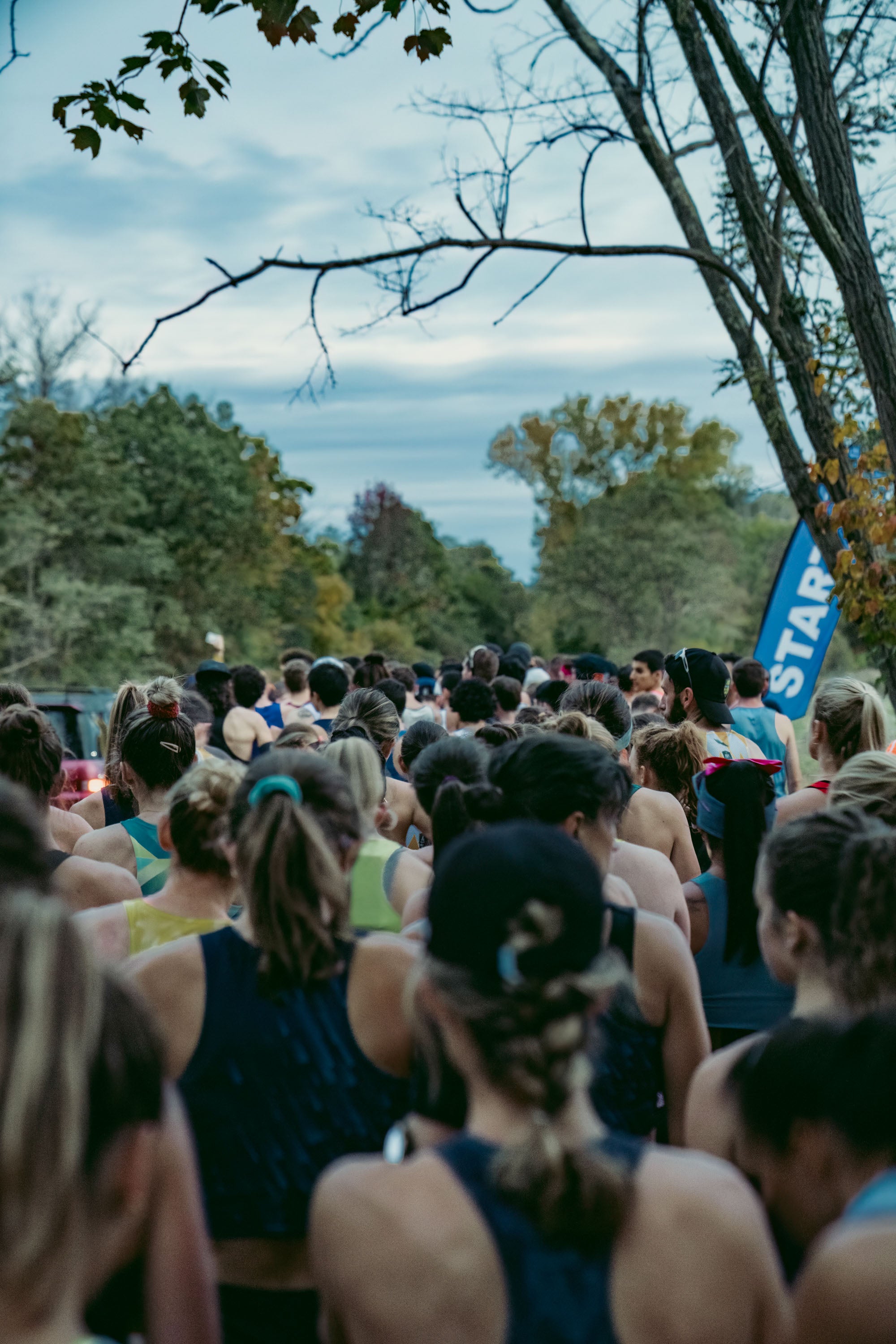 race photos
capturing all the moments
Athletes are allowed to use these photos for their personal use only.
ANY BRAND OR PUBLICATION THAT APPROACHES YOU, OR THAT WANTS TO USE THESE PHOTOS FOR COMMERCIAL PURPOSES MUST REQUEST PERMISSION. CONTACT THE PHOTOGRAPH OR FOR DAVE AND LAUREN'S PHOTOS, CONTACT MATT.VOSBURGH@BAKLINE.COM. This is to ensure we fully support the photographers and their craft.
If you post on social media, we ask that you tag 1) the photographer, 2) @BaklineRunning, and 2) @McKirdyTrained.
Dave Hashim (@Dhash on Instagram): Photo Link
Lauren Nemeroff (@l_nemeroff on Instagram): Photo Link
Josh Thomson (@jt.productions on Instagram): Photo Link
BRAND COMPLIANT GEAR AND STORE DISCOUNT
As a reminder, we designed a branding compliant top (and matching bottom) for you, across all governing body requirements, including USATF, World Athletics, and USOC. Reach out if this is something you need help with understanding because they're quite complicated rules! If you need us to customize it with your team logo - we can absolutely do that.
All Bakline's Mckirdy Micro participants get access to our store, through the Olympic Trials at 20% off storewide. Use the code "MICRO" at the checkout.
Elite field Branding Compliant Race Tops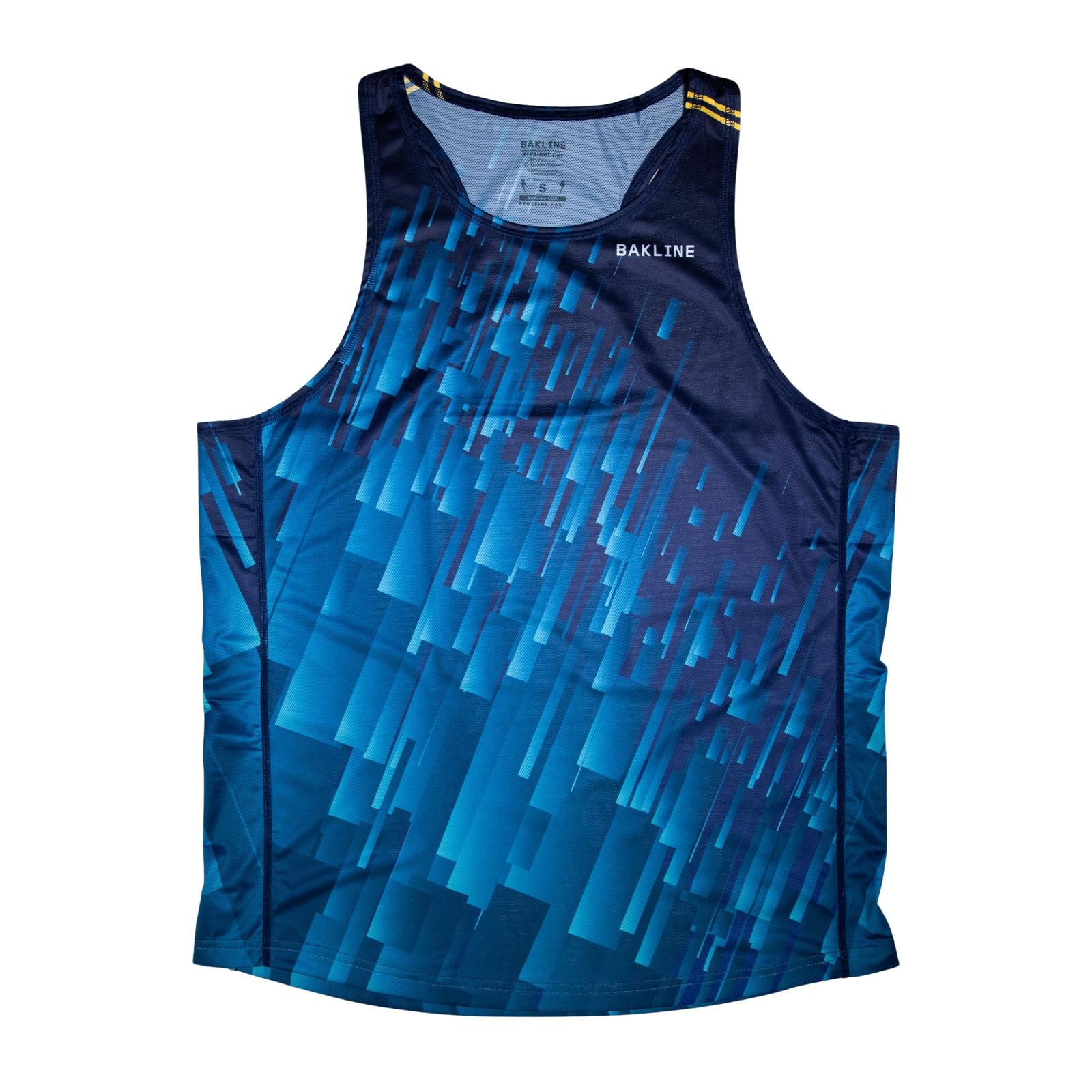 McCarren Elite Singlet STR (Straight Cut)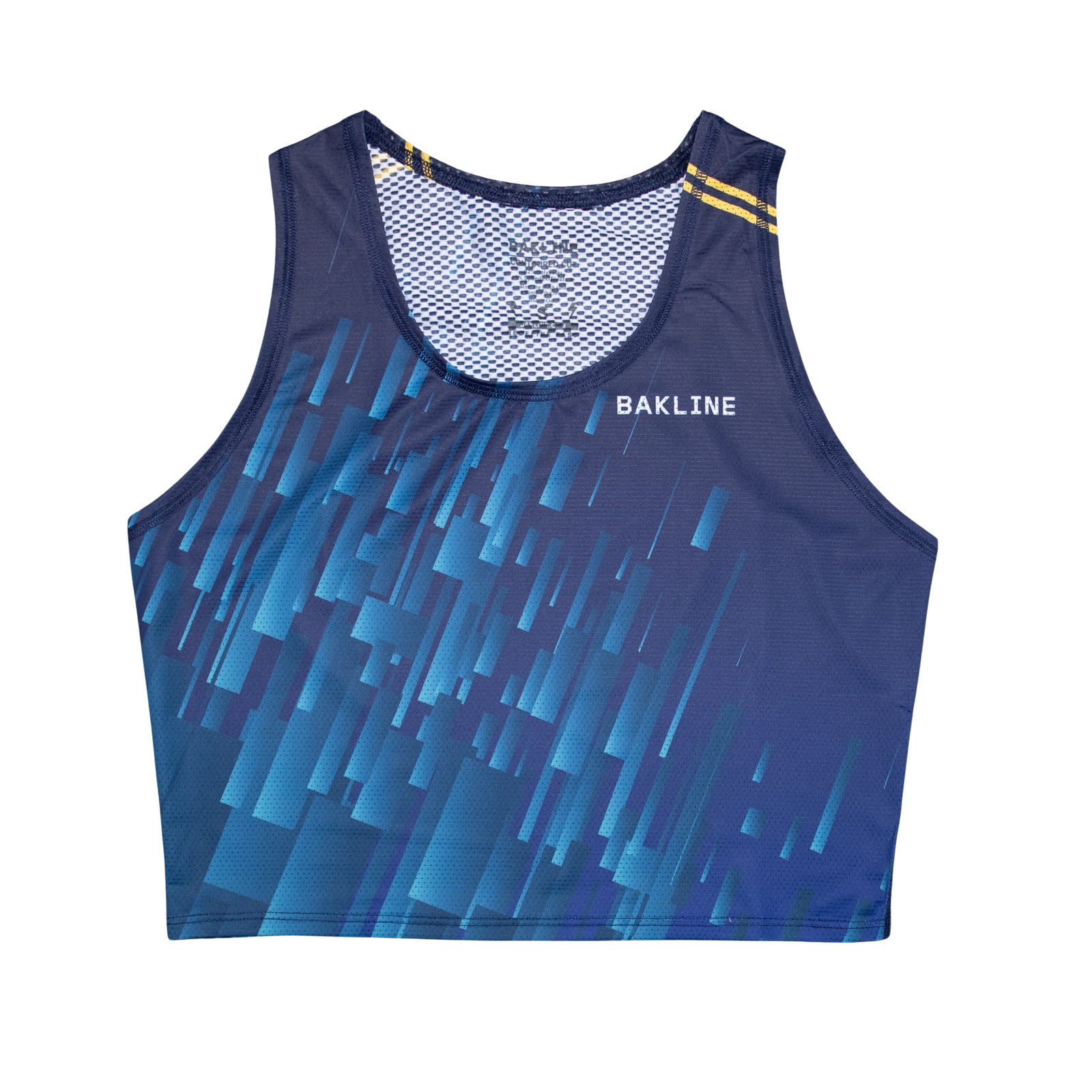 Riverside Race Crop Contoured Cut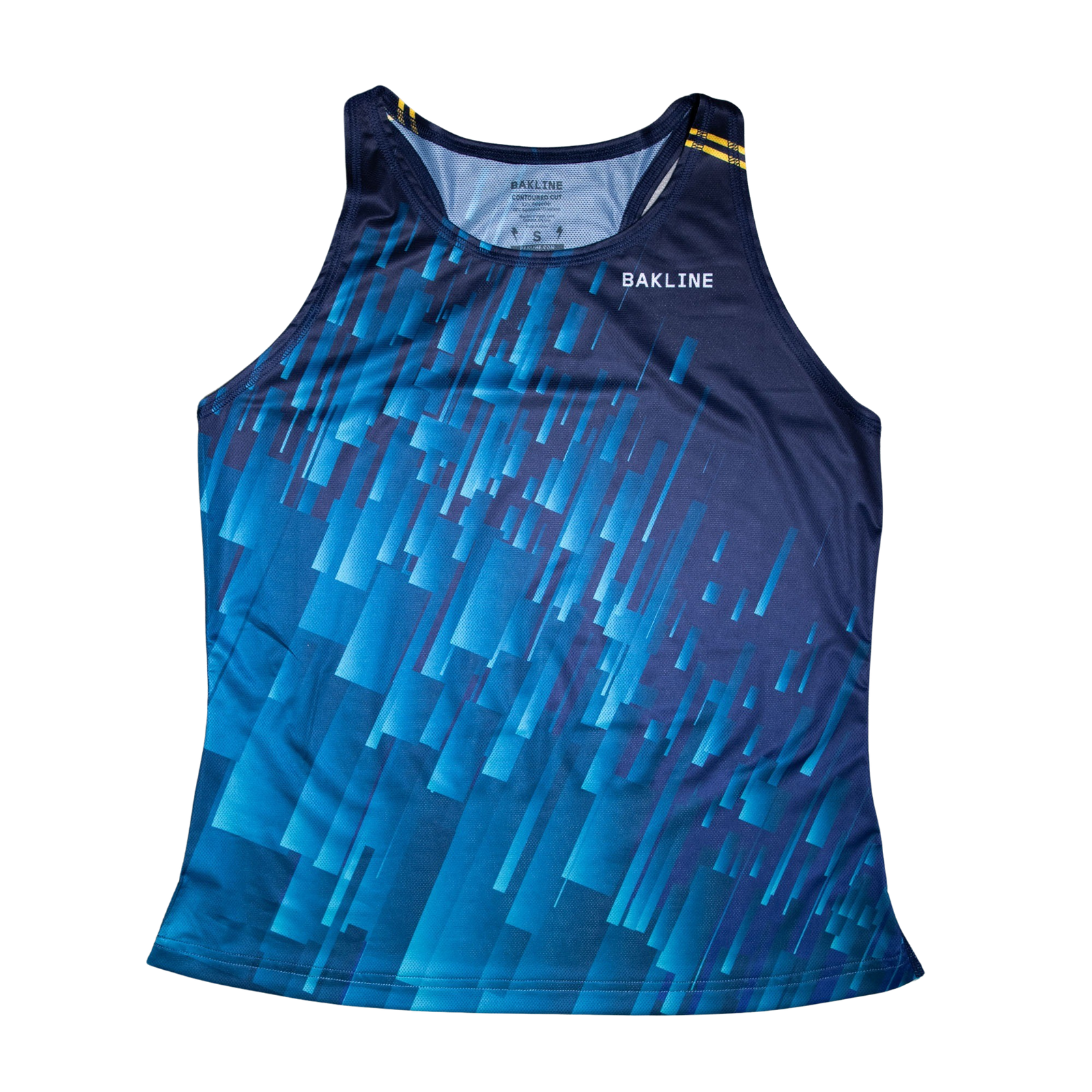 McCarren Elite Singlet CON (Contoured Cut)