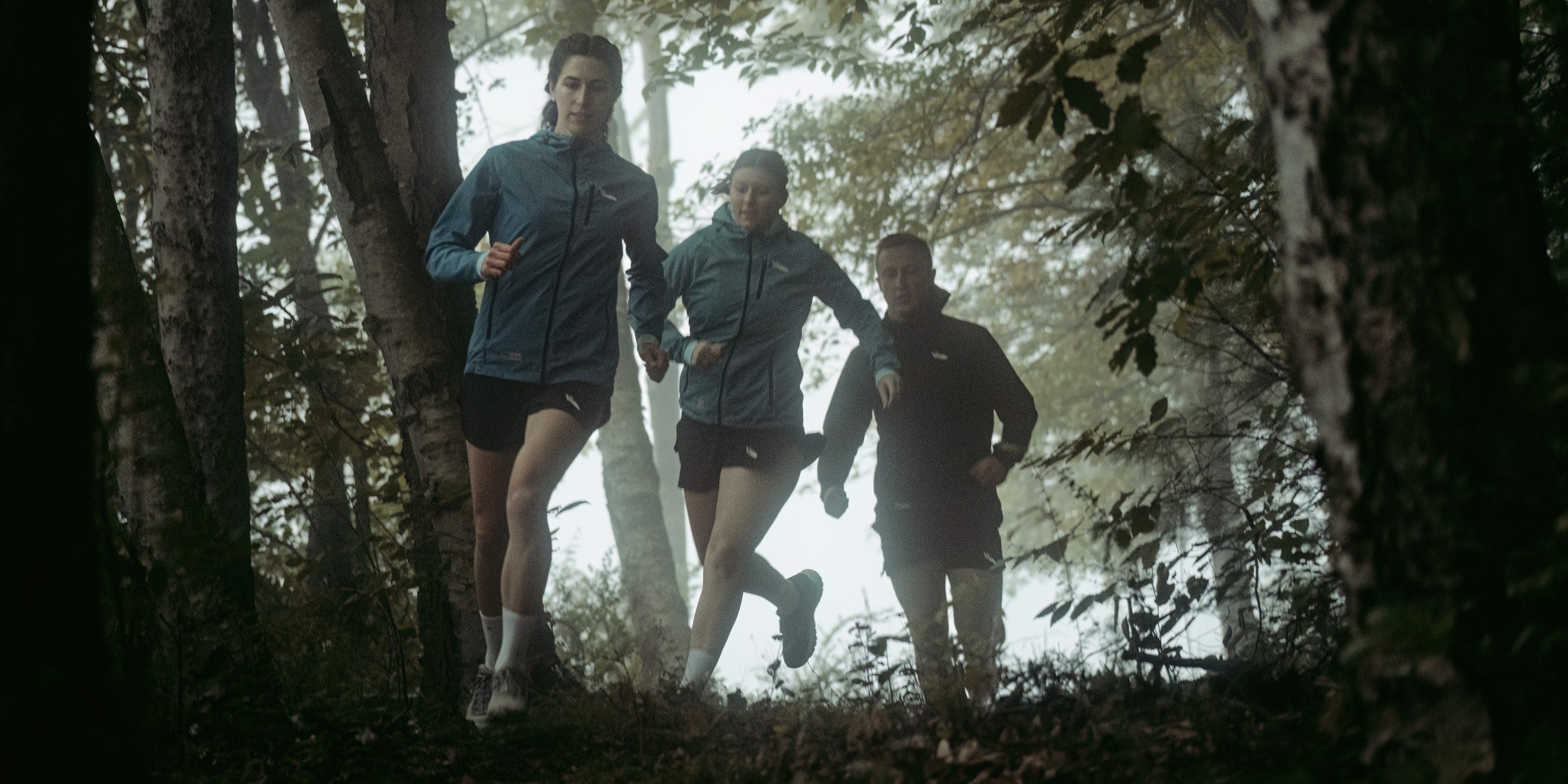 Full of Function. Packed with Pockets.
Decathlon Windbreakers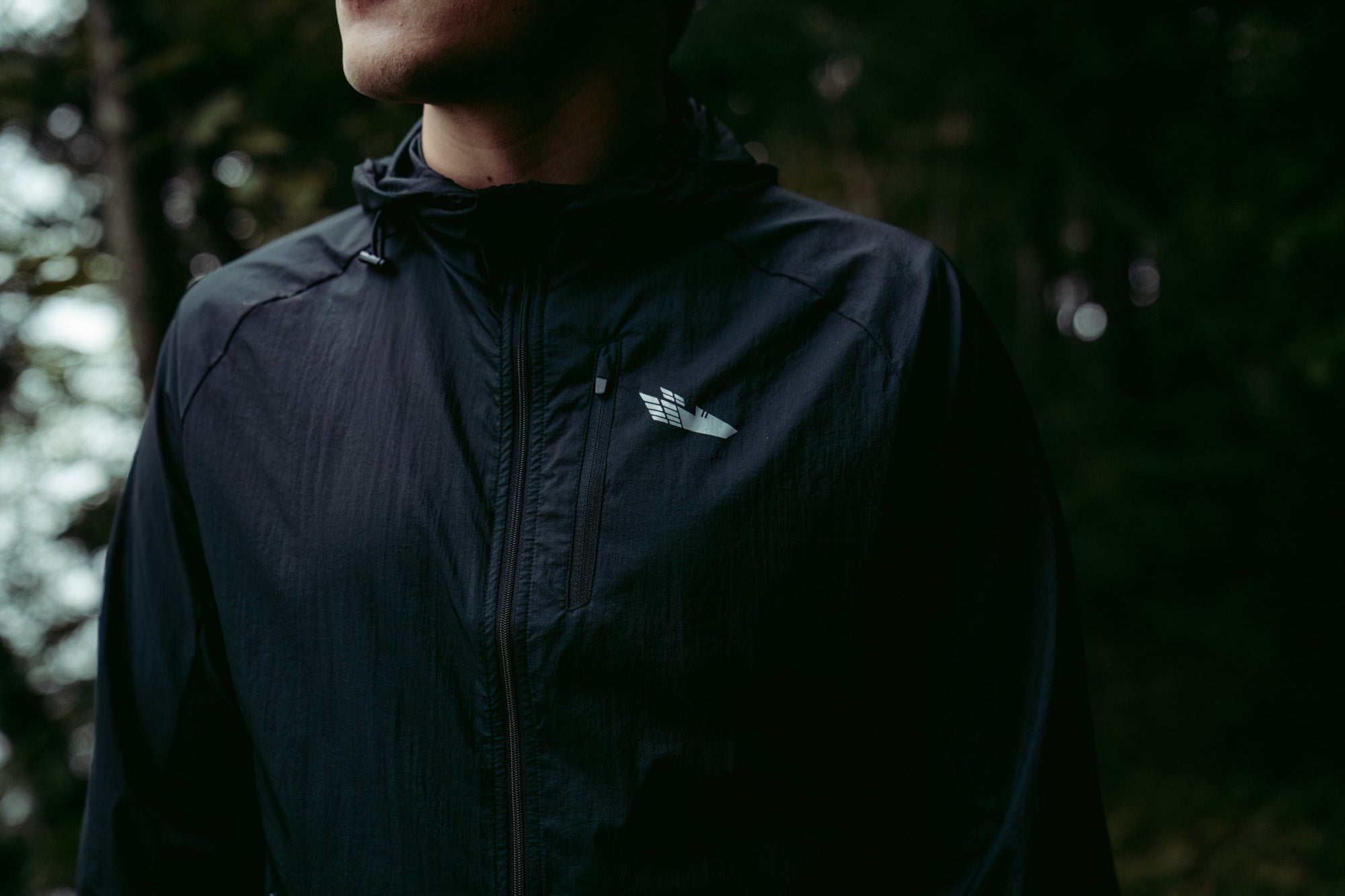 Substance Over Flash
Everything you need
The Decathlon was made to serve as your main running jacket. with pure function in mind. Plenty of pockets. Breathable. Weather resistant. Compact. Rollable hood. And above all, lightweight.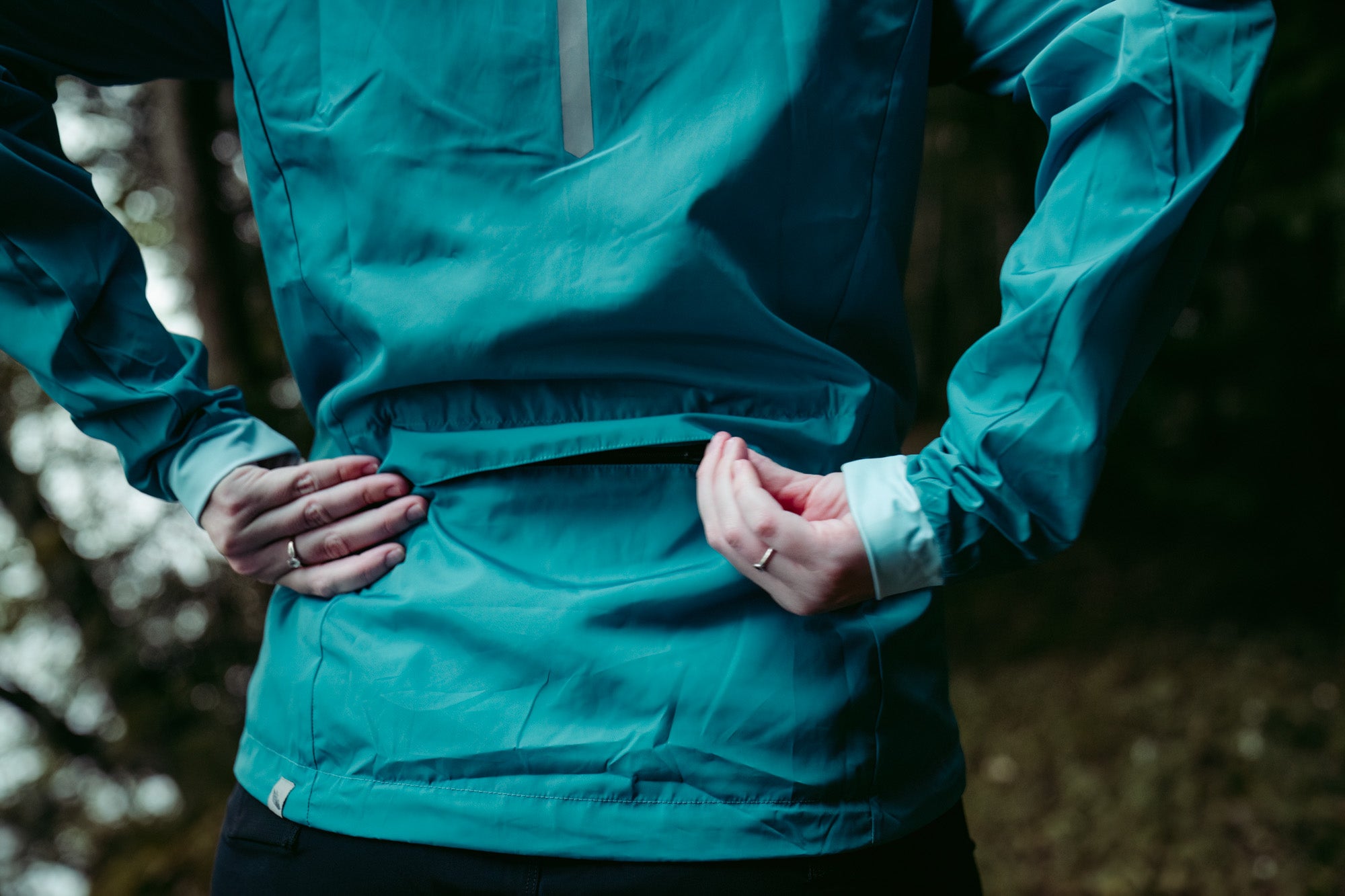 Pockets. Pockets. Pockets.
A place for everything
Whether you're running or cheering, there is no shortage of places to store what you need.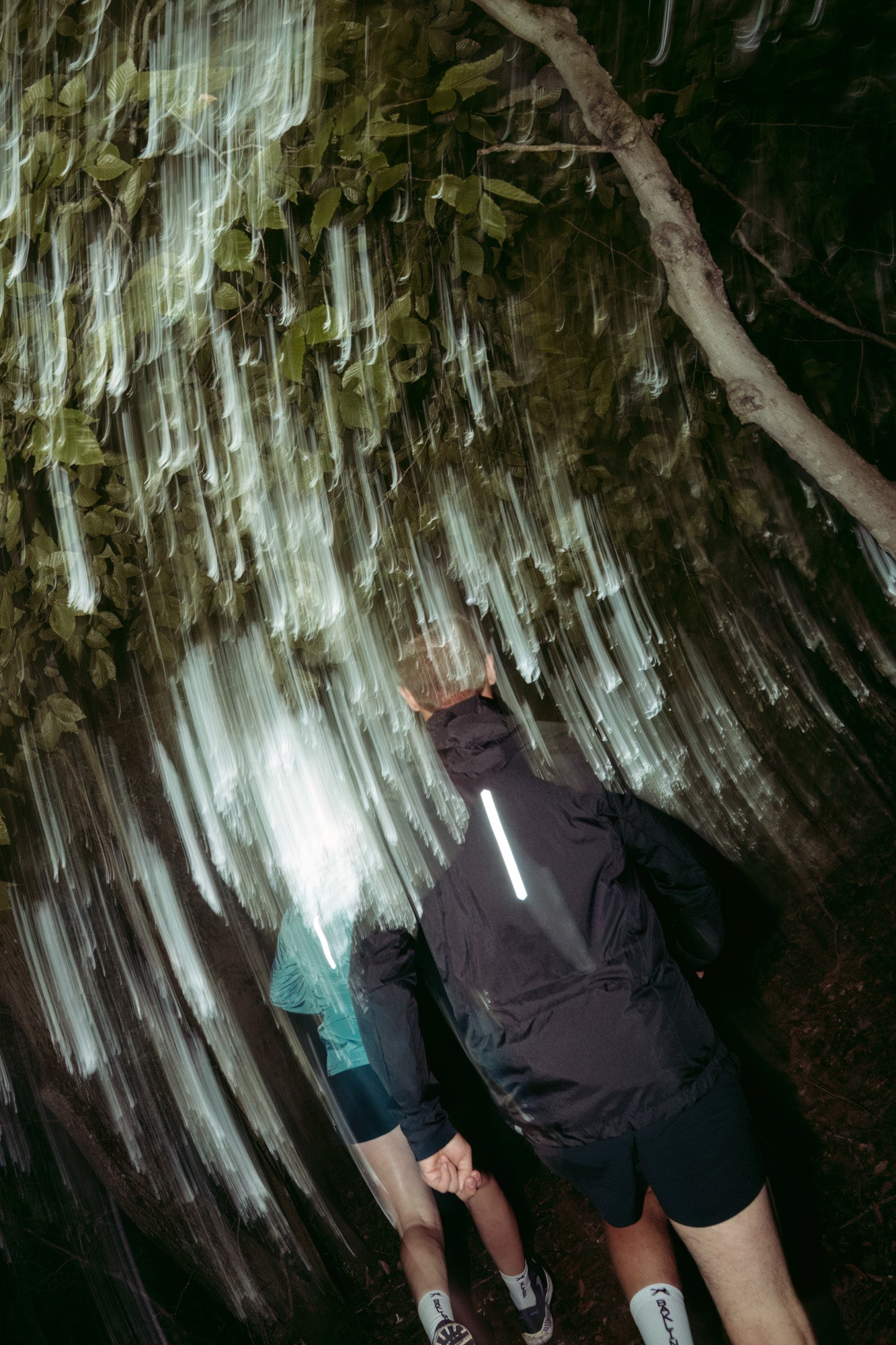 Battle the elements
Weather Resistant
Weather can always be a challenge. A good jacket is both breathable and helps you manage the elements. For that reason, the Decathlon is not water proof. It will blunt the effects of wind and rain in draining your body of energy and provide a layer of warmth in those tough conditions.
Our sizing
Please note that we have a different naming convention for our products. Straight Cut (STR) is based on a traditional men's cut whereas Contoured Cut (CON) is based on a traditional women's cut. See this page for more detail.
See the decathlon in action