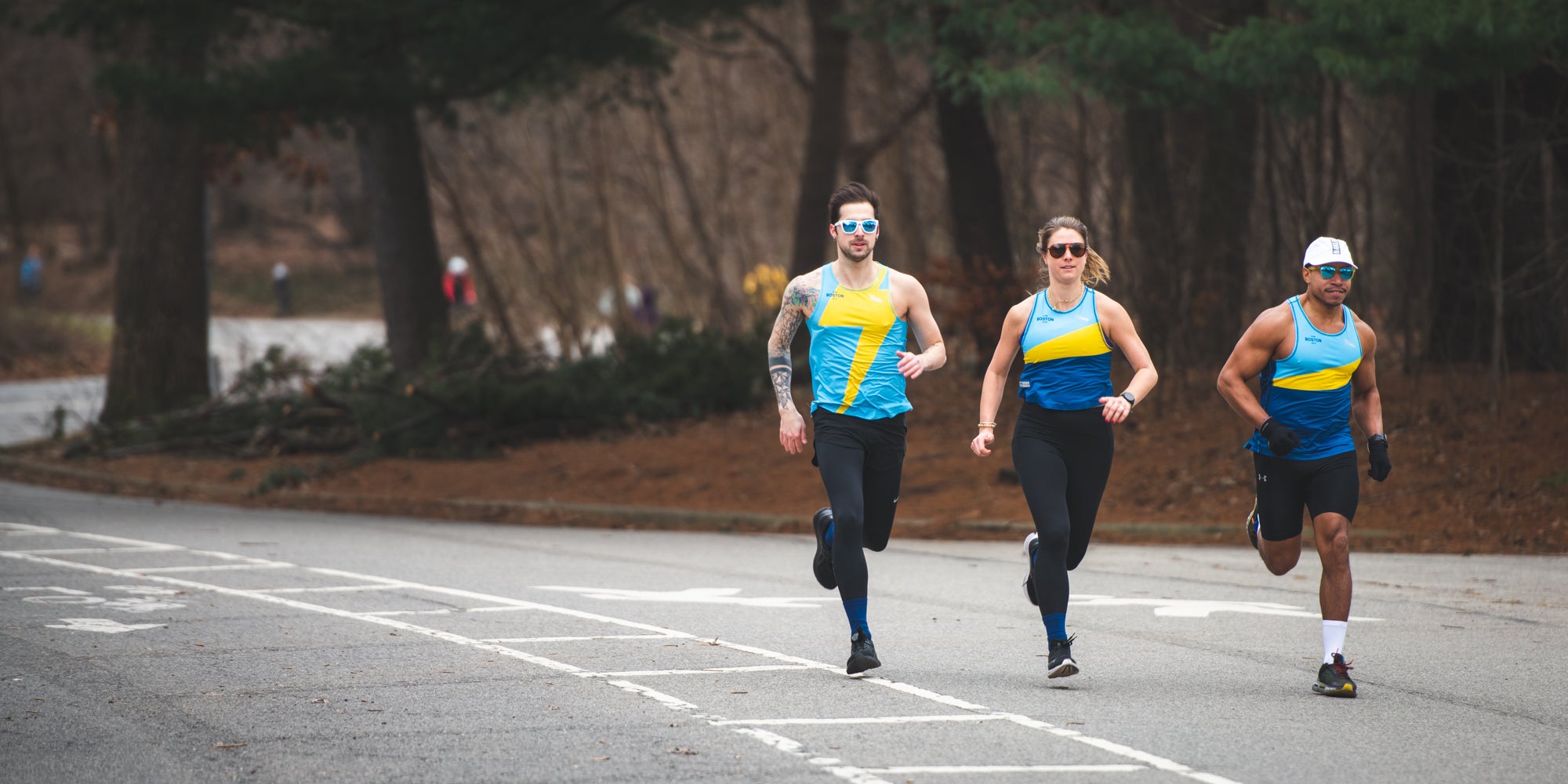 You need to start somewhere
The 2023 boston collection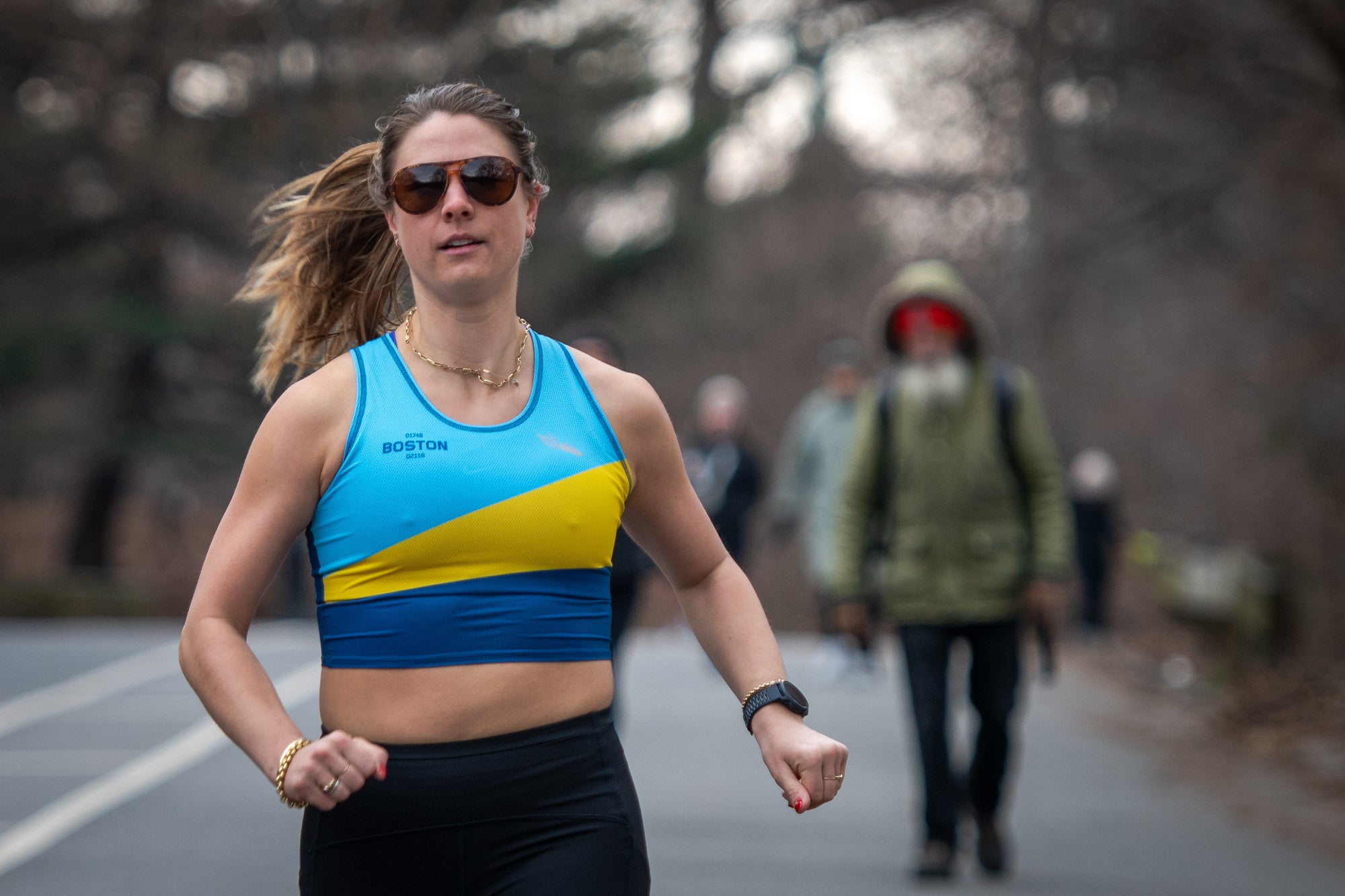 shop small
Your road to boston
Bakline believes that celebrating Boston should not just be about the BQ, but the process that begins with consistency and commitment to training. This collection is for all those running this year, as well as those striving for a qualifying time. #redefineboston
unlock all you have
sign up for our events
The eventbrite collection can be found here. Details on each event below.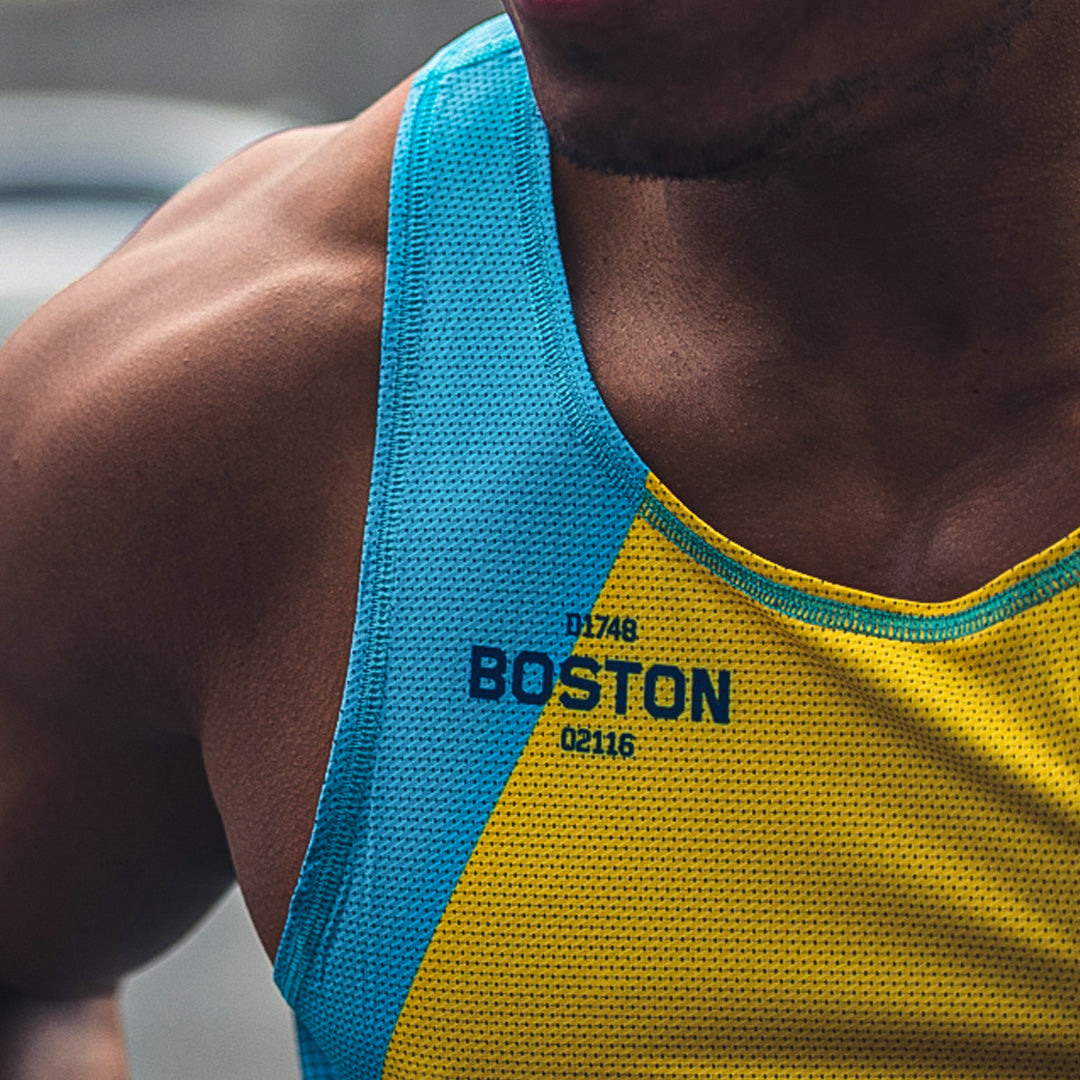 unlock all you have
VIRTUAL: 2023 Boston Marathon Course Strategy x Bakline
Conquering Boston demands more than just hill repeats and pace miles. It is a technical course that rewards preparation and strategy, and where the difference between running a smart race and just being fit can be minutes or miles.
This session will give you a timeline of the full race weekend, logistics and a section by section overview of the course. We will go through a little of the science of what might happen to you on race day and how to do the best you can, with the training you've done, to be prepared for the ups and downs of the course. We'll discuss race-day nutrition and reminders of preparing for the weather, and helpful thoughts for where spectating may be best!
The session will be presented by two Bakline founders, both of whom have run Boston a couple times.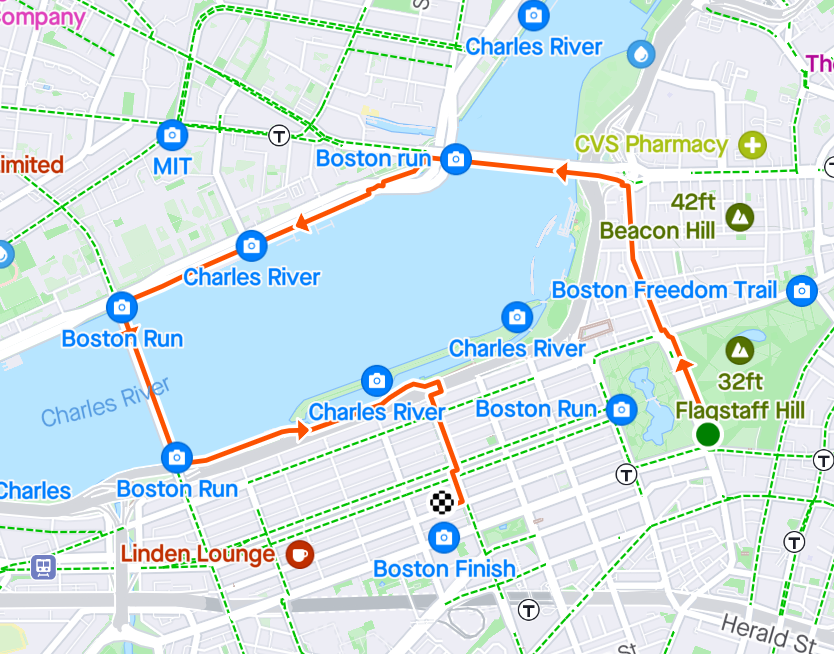 Loosen up the day before
SHAKEOUT RUN: 3 MILES + LEVAIN BAKERY & COFFEE
Come meet up with Bakline on Sunday the 16th for a shakeout before the 2022 Boston Marathon. We'll start at the corner of Boylston and Charles St at 10am, close to the Arlington T stop. The run is 3 miles, finishing at Levain Bakery on Newbury St. Coffee and pastries will be paid for by Bakline! Take a look at the Strava Running Route Map. All are welcome whether you're running, spectating, or just in the neighborhood and want to meet us.